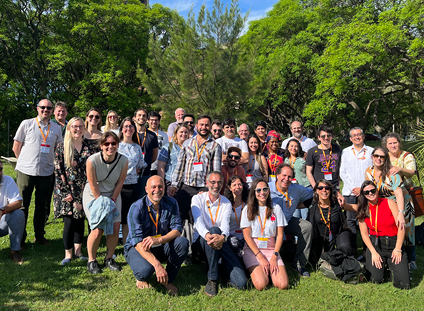 Wellcome Connecting Science resumes in-person training outside the UK
Read more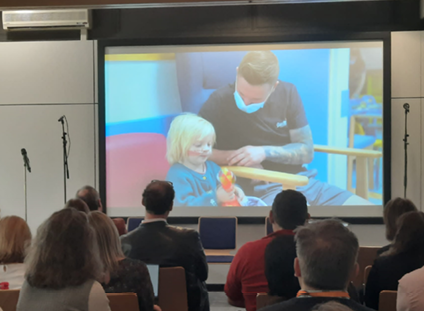 Improving access to genome diagnostics for paediatric cancers
Read more
A new train-the-trainer course for clinical, public health and research scientists
Read more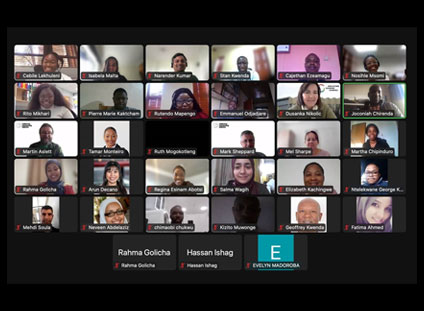 Nurturing valuable sub-regional collaborations
Read more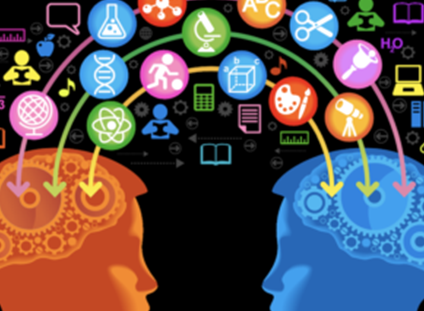 Learning best practice methods to teach genomics
Read more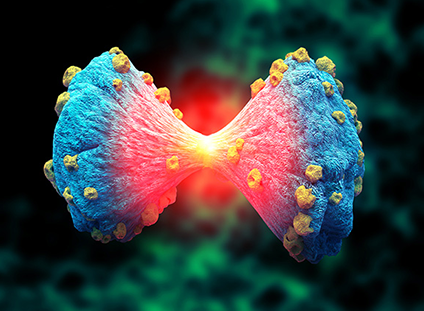 The benefits of attending a dedicated course on the evolutionary and ecological aspects of cancer!
Read more
Course gives comprehensive overview of the drug discovery process with special focus on international and inter-disciplinary collaboration.
Read more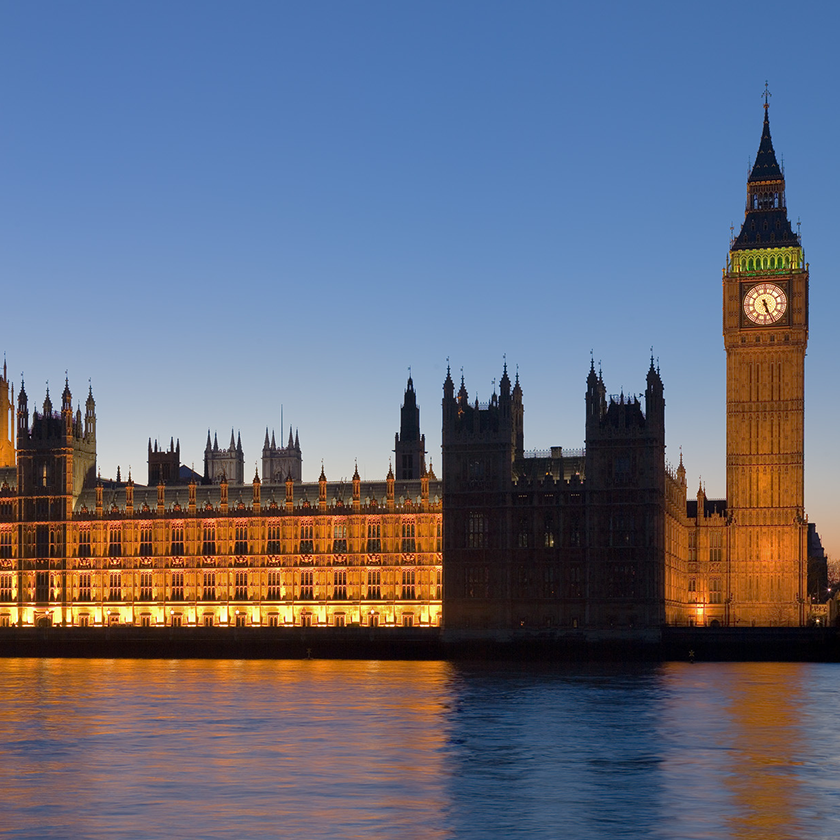 Top Tips from our 2018 Science Policy course
Read more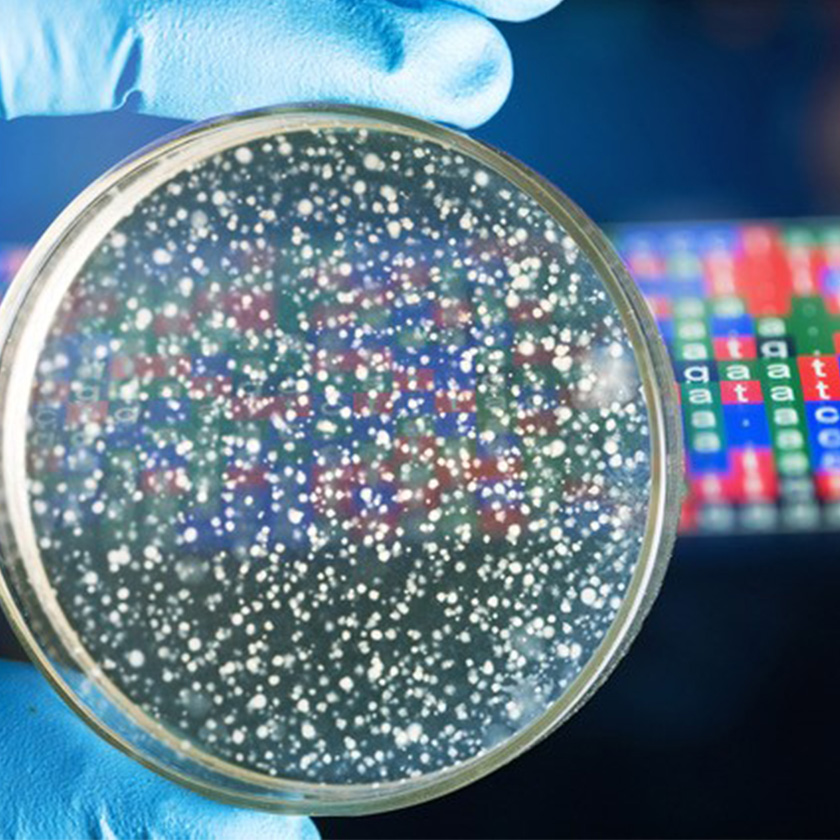 Introducing Artemis - Bridging the gap between sequenced data and biological understanding
Read more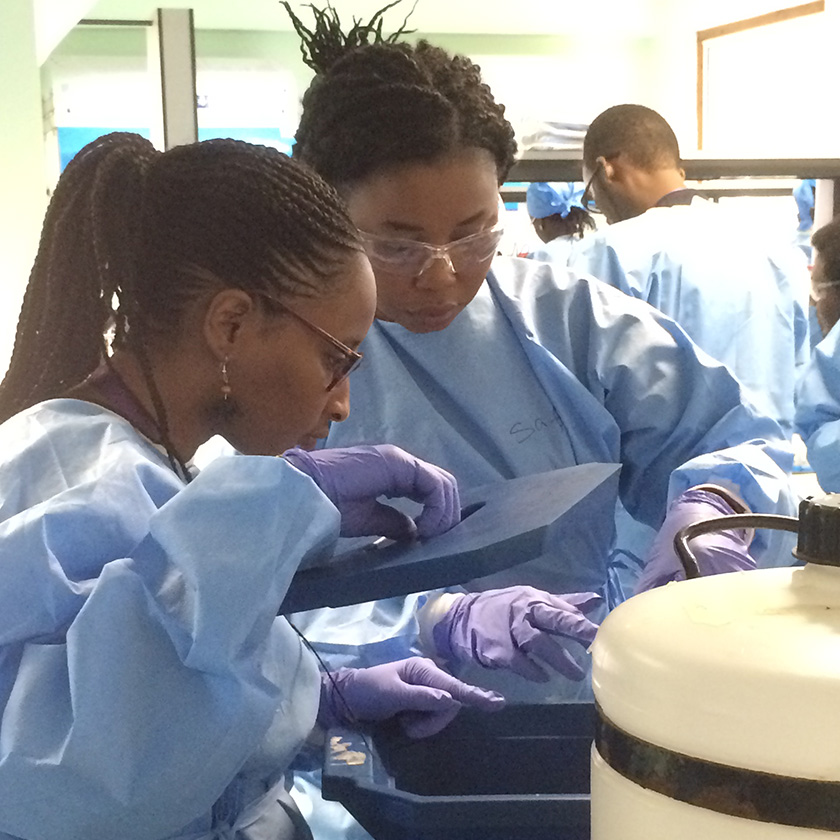 Overseas Courses have long been a key part of the learning and training activities delivered by ACSC.
Read more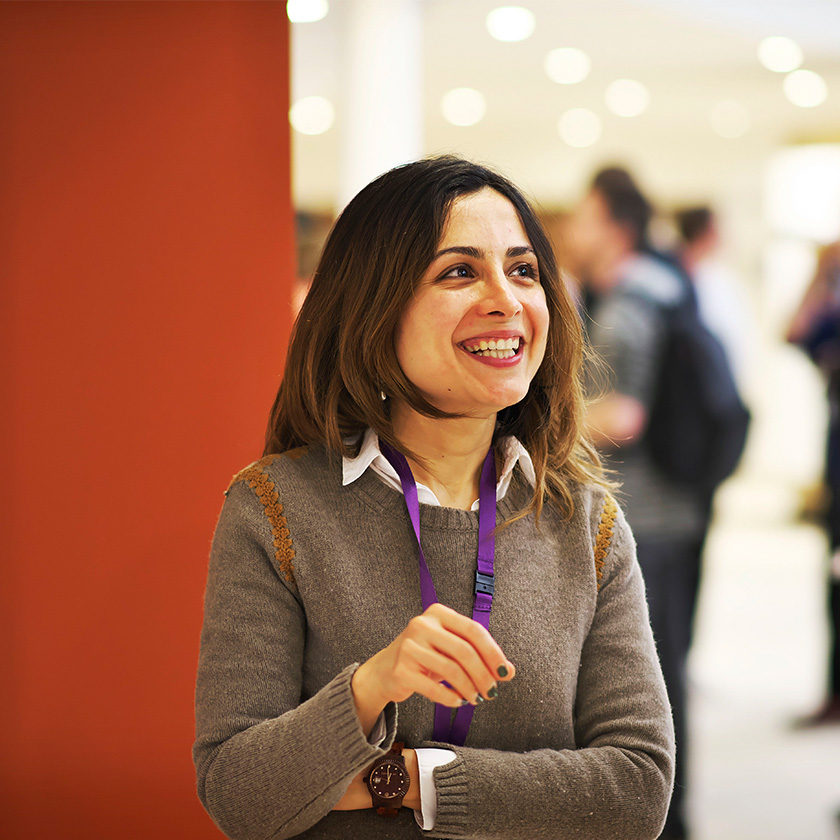 Dr Treasa Creavin shares her perspective on developing and applying a gender balance policy for Advanced Courses and Scientific Conferences.
Read more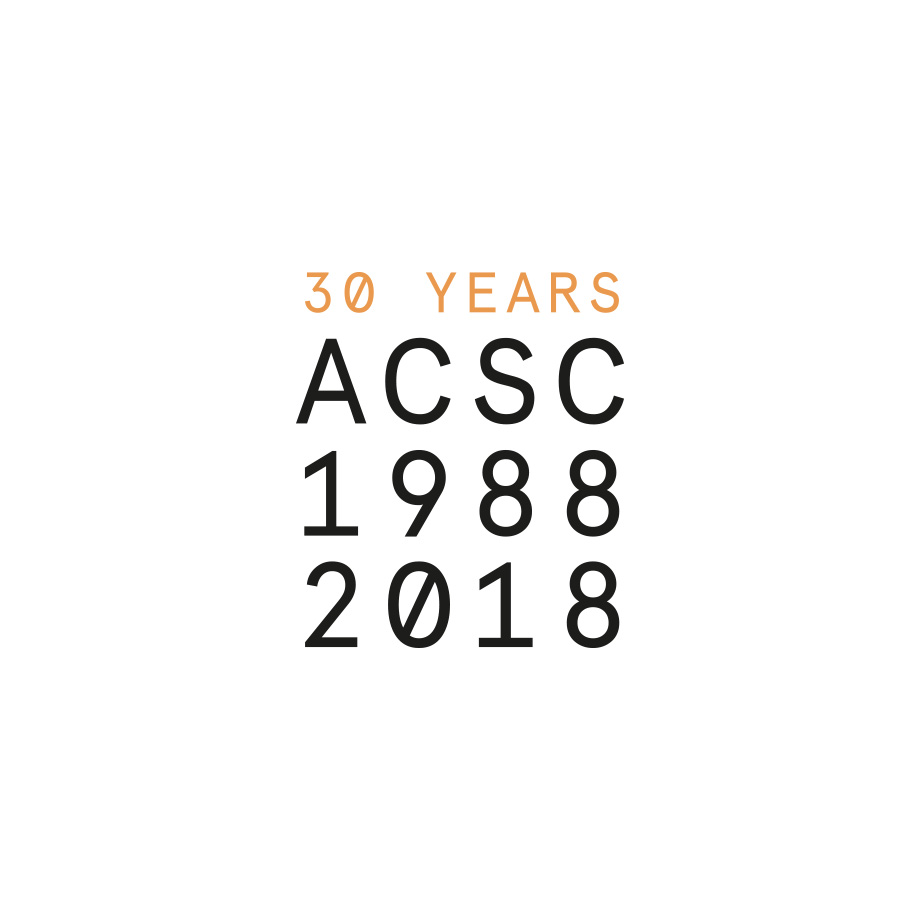 ACSC started out in 1988 with 12 participants. Since then we have held 374 courses and 259 conferences!
Read more
This 3-week introduction to pathogen genomics, will be the first online course offered by wellcome Genome Campus Advanced Courses and ...
Read more
There are no matches for your search criteria
Back to top