Inspiring Science Transforming Careers
We fund, develop and deliver training courses, conferences and other events (in-person and online) focusing on genomics in research and healthcare
Full event listing
Download the WCS Learning and Training programme poster for 2022/23 here
We're looking forward to returning to in-person courses and conferences at the Wellcome Genome Campus as soon as it's safe to do so.
In the meantime, please keep checking individual listings for the status and format of each event.
Sign up to our newsletter
Our monthly e-newsletter will keep you up to date with the latest news about the wide range of conferences and courses we run.
By using this form you agree with the storage and handling of your data by this website. Please visit our privacy policy for more information.
Latest from our YouTube channel
Keynote lecture by Martine Peeters, from the University of Montpellier, France, from the 2021 Virus Genomics and Evolution virtual conference.
To view other keynotes from our recent virtual events, as well as many more videos, visit our YouTube channel.
Latest news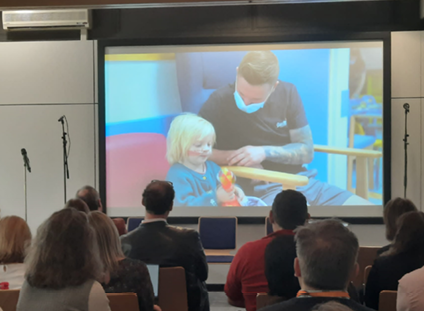 Improving access to genome diagnostics for paediatric cancers
Read more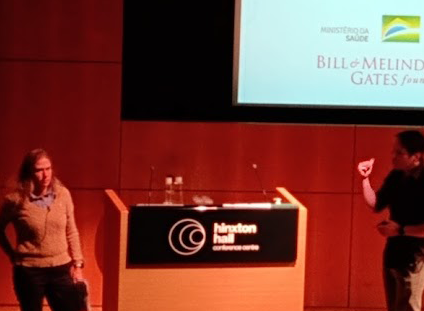 Helder Nakaya, Associate Professor at the University of São Paulo, shares his thoughts on the future of informatics, and his ...
Read more
Back to top