Supporting the global scientific and public health community in SARS-COV-2 genome sequencing.
Read more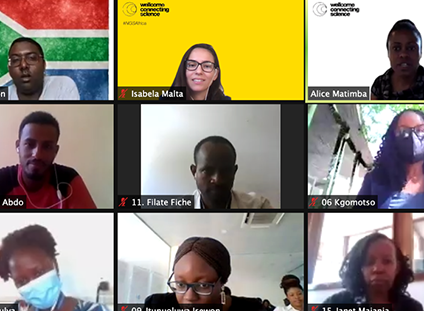 Large-scale bioinformatics training will further equip scientists with skills to help tackle major health problems such as Covid-19
Read more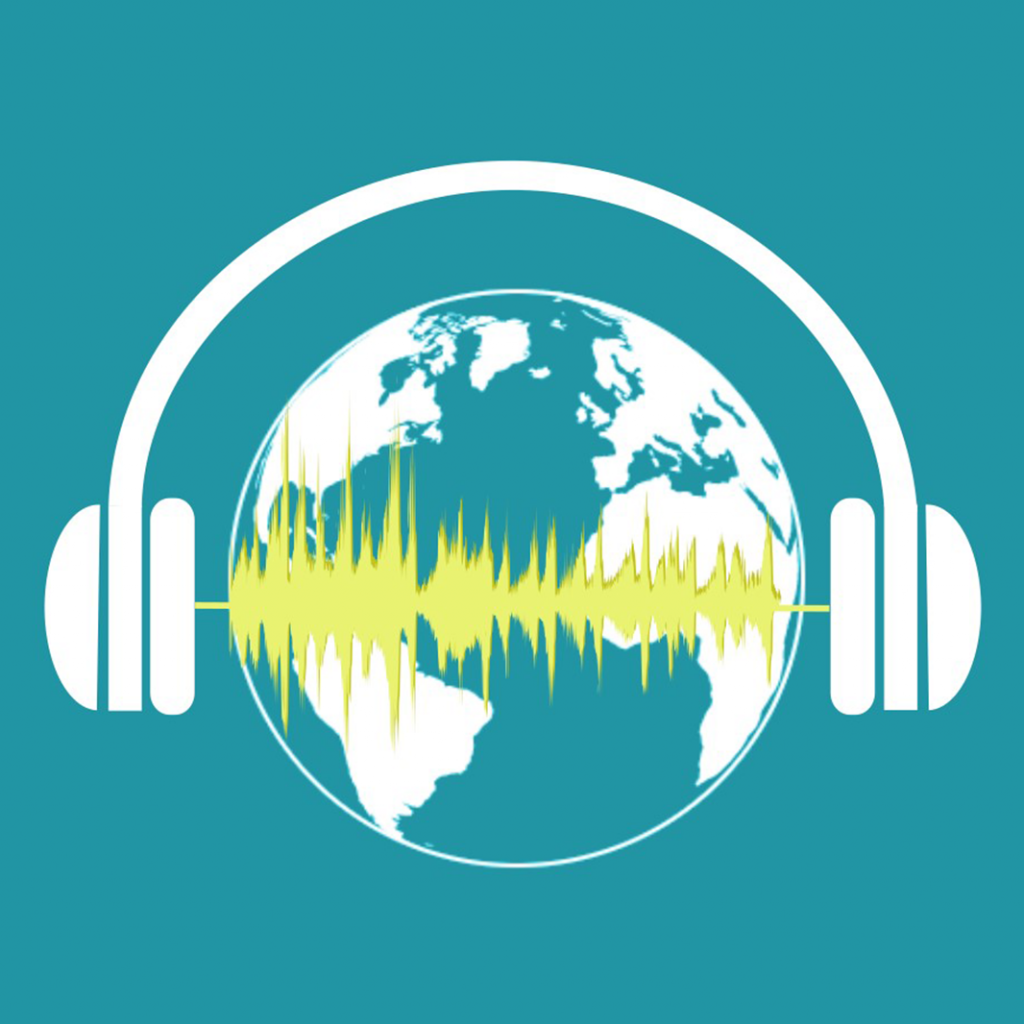 Wellcome Genome Campus Advanced Courses and Scientific Conferences helps to deliver a free global podcast series on mentorship
Read more
Free online course - Bacterial Genomes: From DNA to protein function using bioinformatics - starts 11 June.
Read more
This 3-week introduction to pathogen genomics, will be the first online course offered by wellcome Genome Campus Advanced Courses and ...
Read more
There are no matches for your search criteria
Back to top