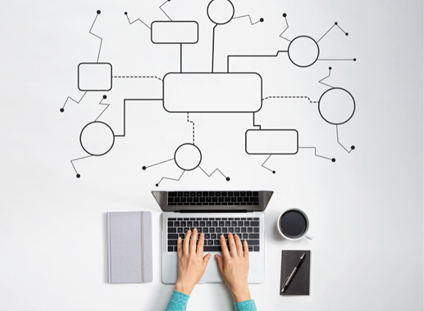 Access COG-Train massive open online courses (MOOCs) training resources on GitHub
Read more
COG-Train: supporting researchers and healthcare professional develop skills in pathogen genomics and bioinformatics
Read more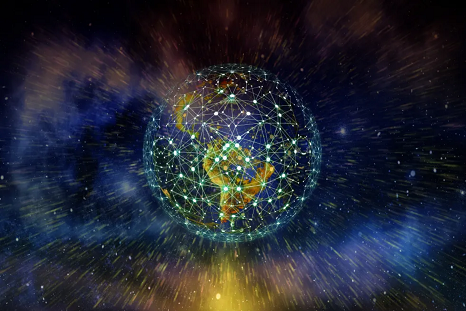 A new training collaboration between Wellcome Connecting Science (WCS) and the COVID-19 Genomics UK (COG-UK) consortium
Read more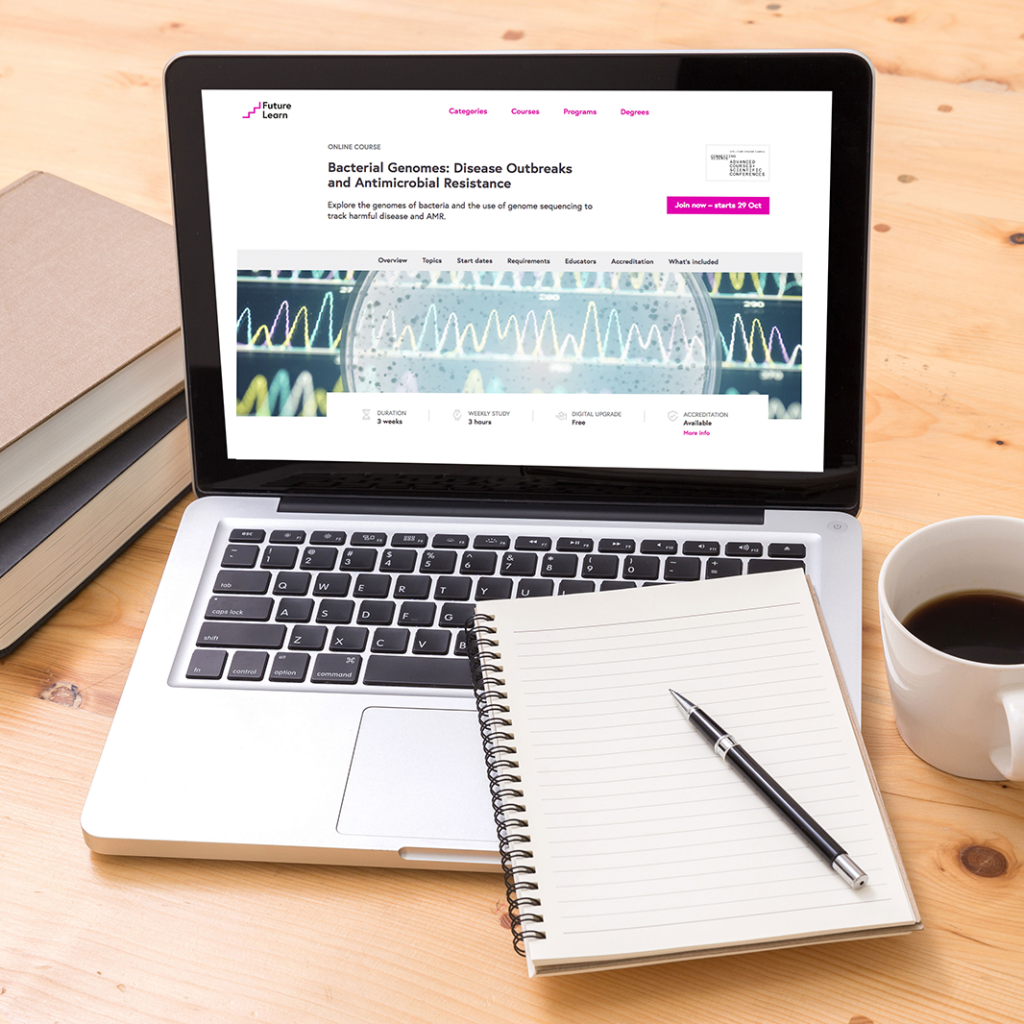 Making high-quality learning accessible for everyone
Read more
The importance of flexible online training solutions for clinical practitioners
Read more
The only course targeted specifically towards teaching those in Primary Care the fundamentals of genomics testing
Read more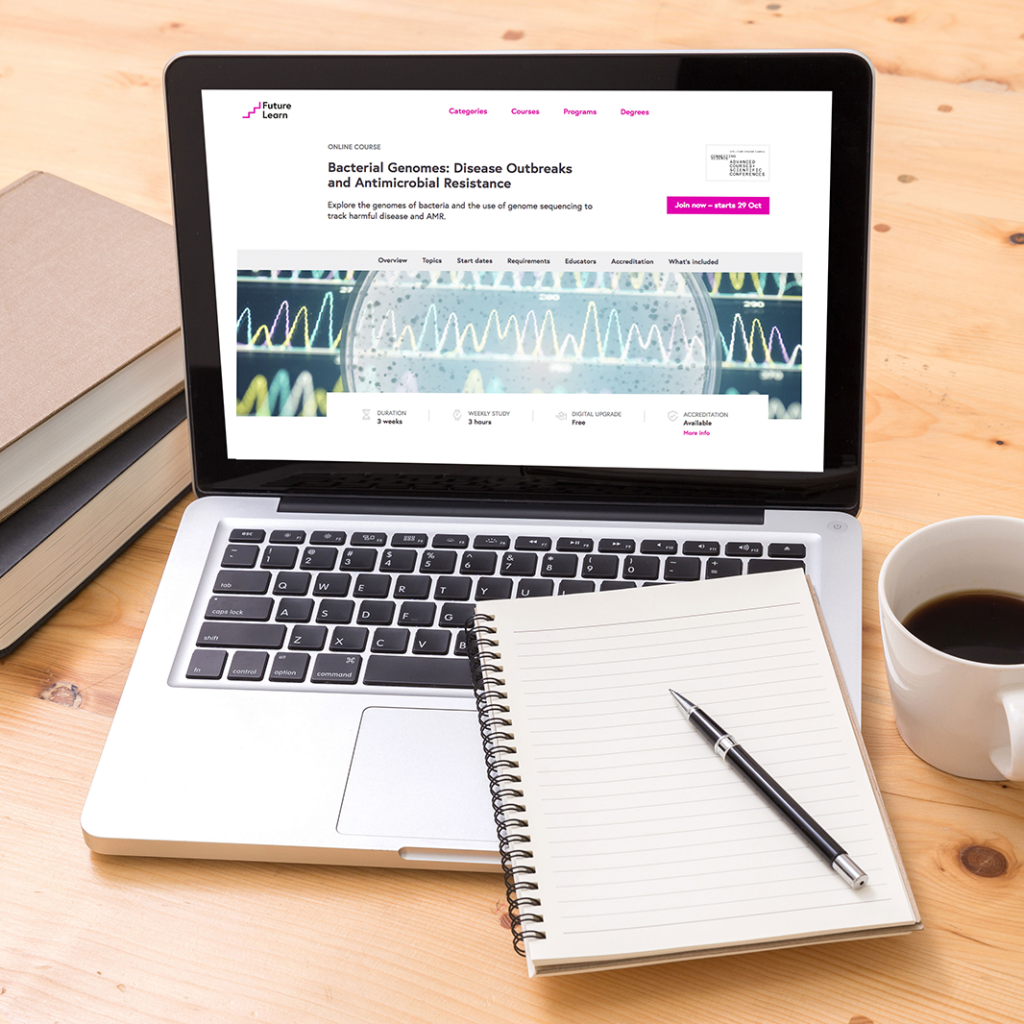 Learn new skills in genomics, pursue your biomedical interests, or advance your career in healthcare with our free online courses.
Read more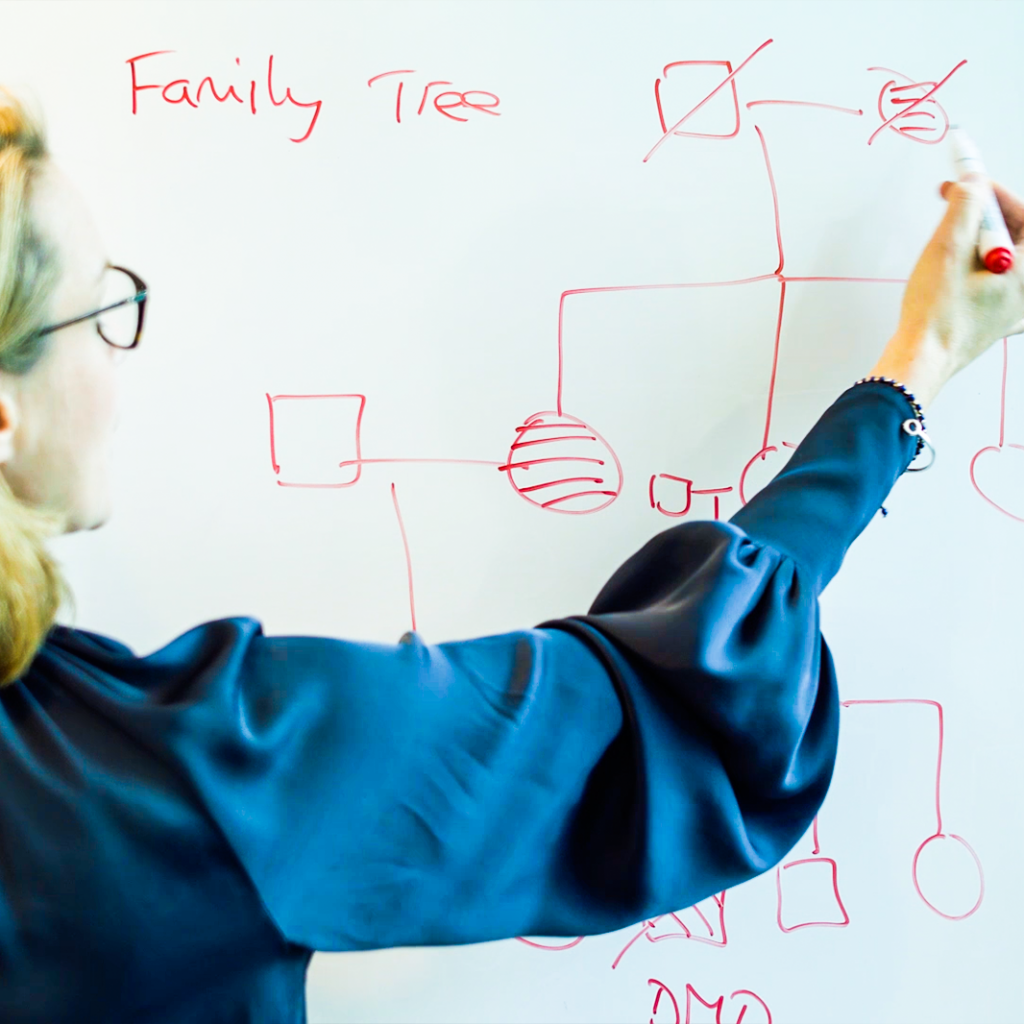 The online course starts on Monday 17th June 2019 and is open for enrolment from today (4th June 2019).
Read more
Free online course - Bacterial Genomes: From DNA to protein function using bioinformatics - starts 11 June.
Read more
There are no matches for your search criteria
Back to top