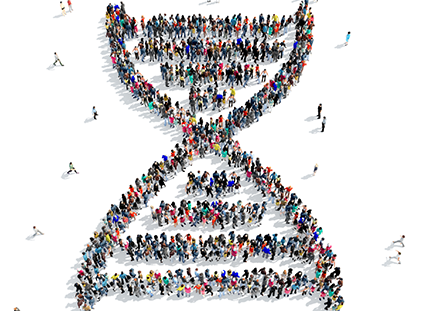 How will genomics benefit my patients? What nurses and health professionals need to know!
Read more
Read more about CRISPR technologies, and the networking and collaboration opportunities available at the virtual CRISPR and Beyond 2020 conference
Read more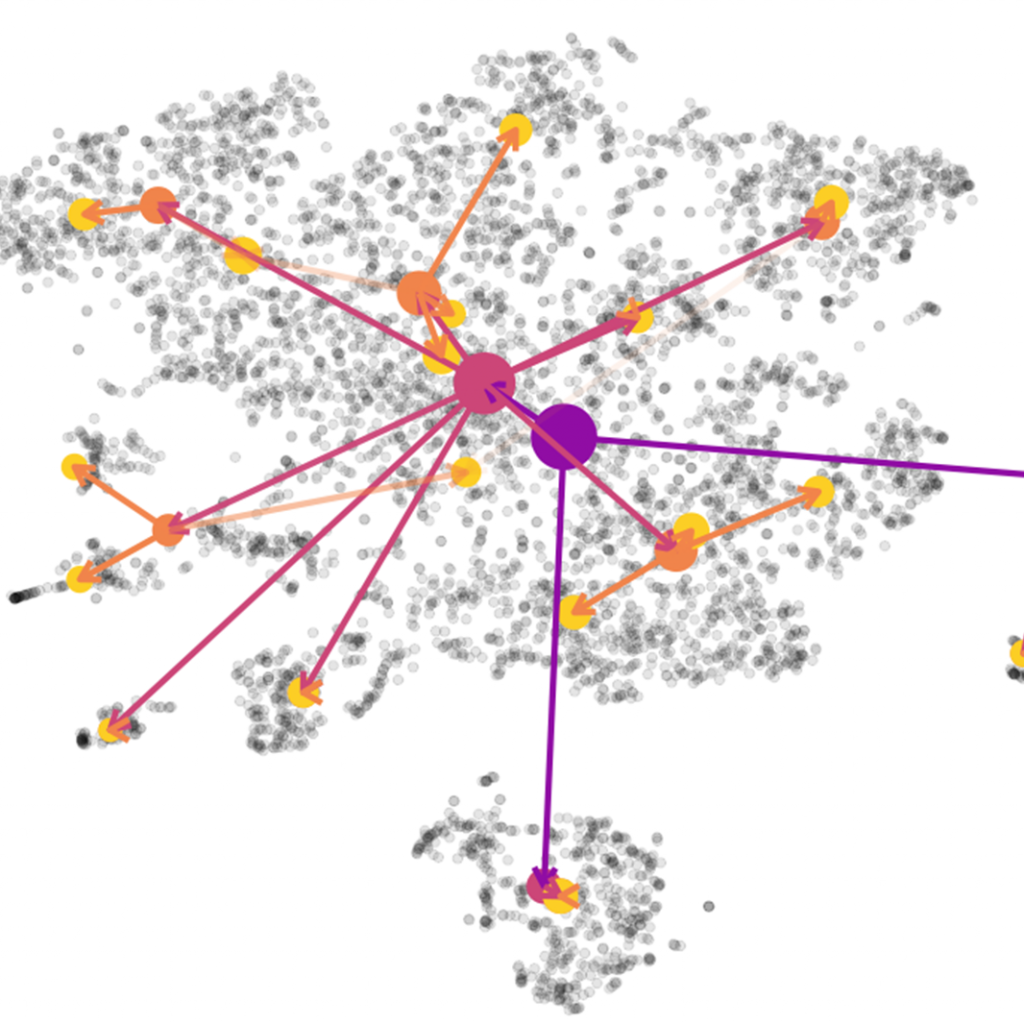 Reflections with Ewan Birney - how far have we come in 20 years?
Read more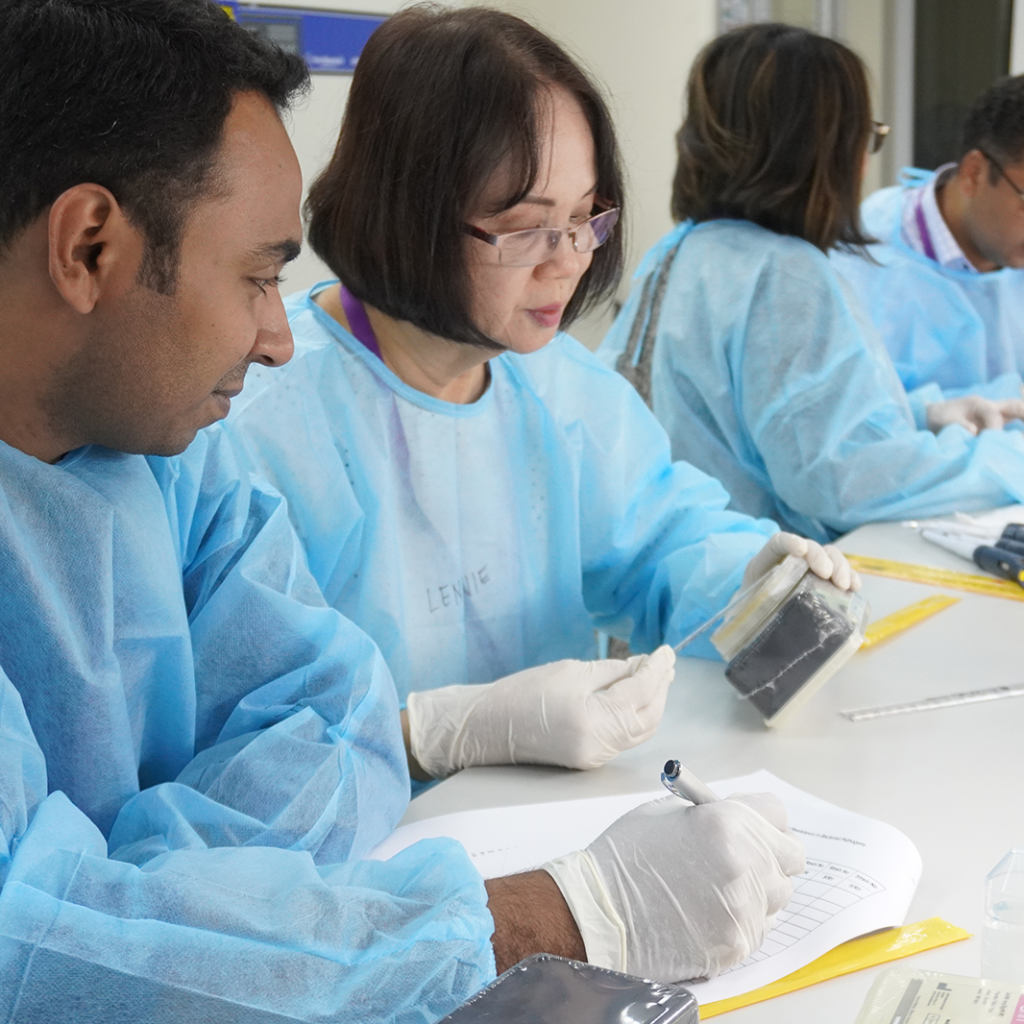 Digital AMR resources to support scientists, researchers and healthcare workers
Read more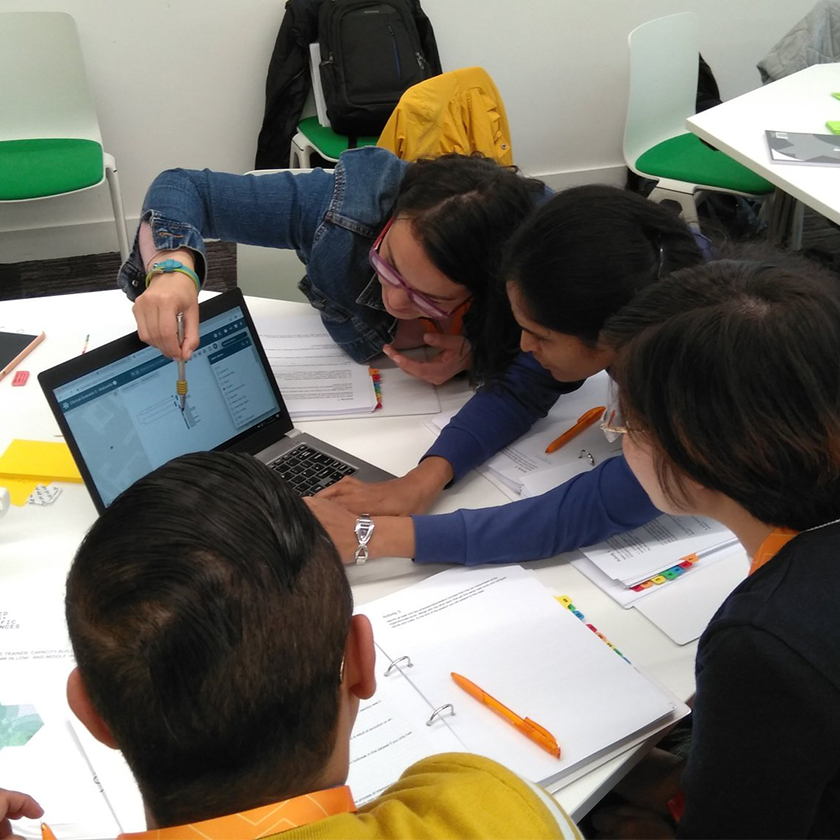 New train-the-trainer course aims to improve global capacity and skills in low- and middle income-countries
Read more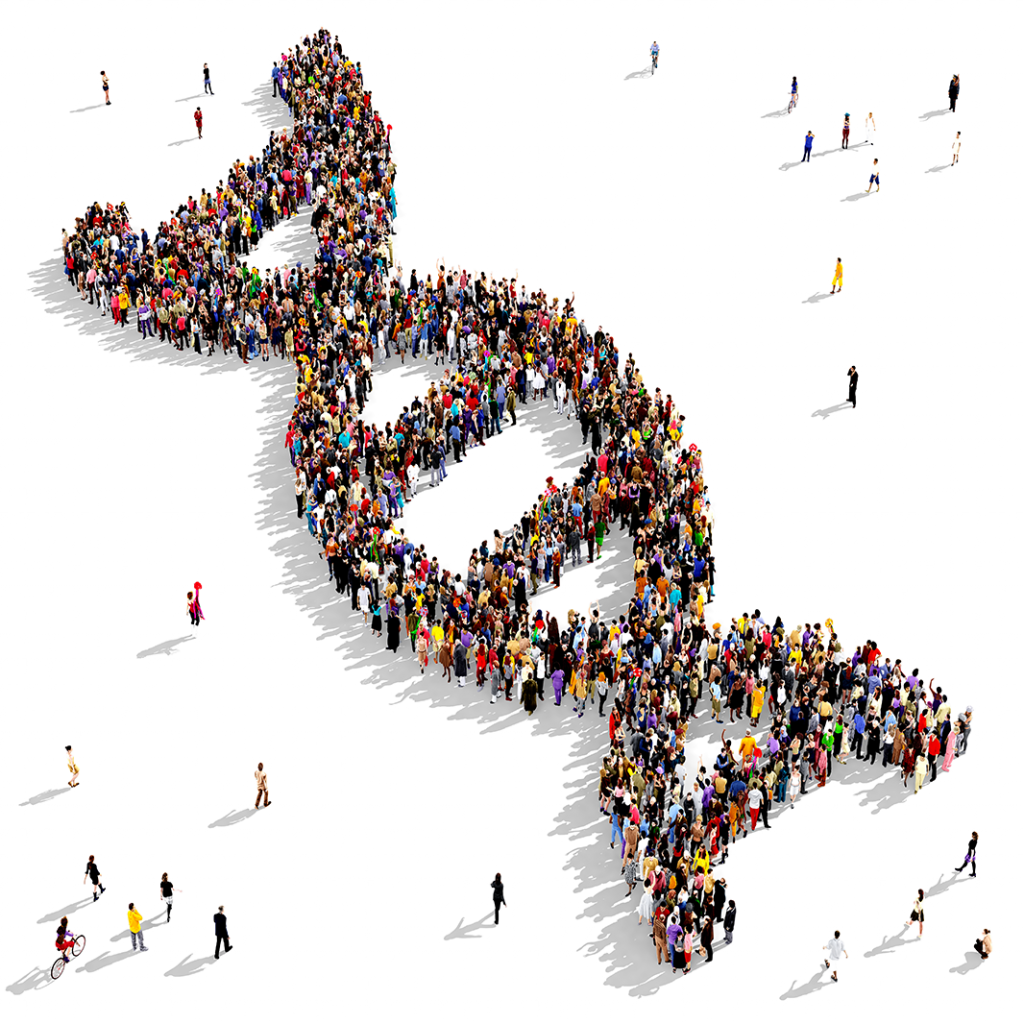 Personalised medicine is hailed as the future of healthcare, promising to influence patient lifestyle choices, raise disease prevention standards, enable ...
Read more
Commercialising Genomic Research – 2018 workshop summary and new LinkedIn group
Read more
There are no matches for your search criteria
Back to top