Transforming research and careers in microbial genomic epidemiology 
Reconnecting the community at Applied Bioinformatics and Public Health Microbiology 2023 
Since its inception in 2008, the Applied Bioinformatics and Public Health Microbiology conference has provided a critical opportunity for these two communities to engage with collaborative and informative discussion on advances at the forefront of the pathogen genomics field.
Now established as "the" meeting to attend for the latest knowledge that pushes the boundaries of this science, it also provides an important platform for early-career researchers to build their profile alongside leading genomics, microbiology, and epidemiology experts

I'm excited about the impact this meeting continually has on the community. As the premiere event for the microbial genomic epidemiology community, ABPHM has transformed the field.
Jennifer Gardy, Bill & Melinda Gates Foundation, USA
Reconnecting in-person for the first time in four years, in May 2023 we will once again bring together bioinformaticians, microbiologists, and public health professionals to share the latest best practice solutions for translating genomic technologies into frontline diagnostics and infectious disease surveillance across the globe.
What I like about this meeting is the diversity that it brings in, diversity in scientists, and diversity in the science that is being practised all over the world to benefit all.
Senjuti Saha, Child Health Research Foundation, Bangladesh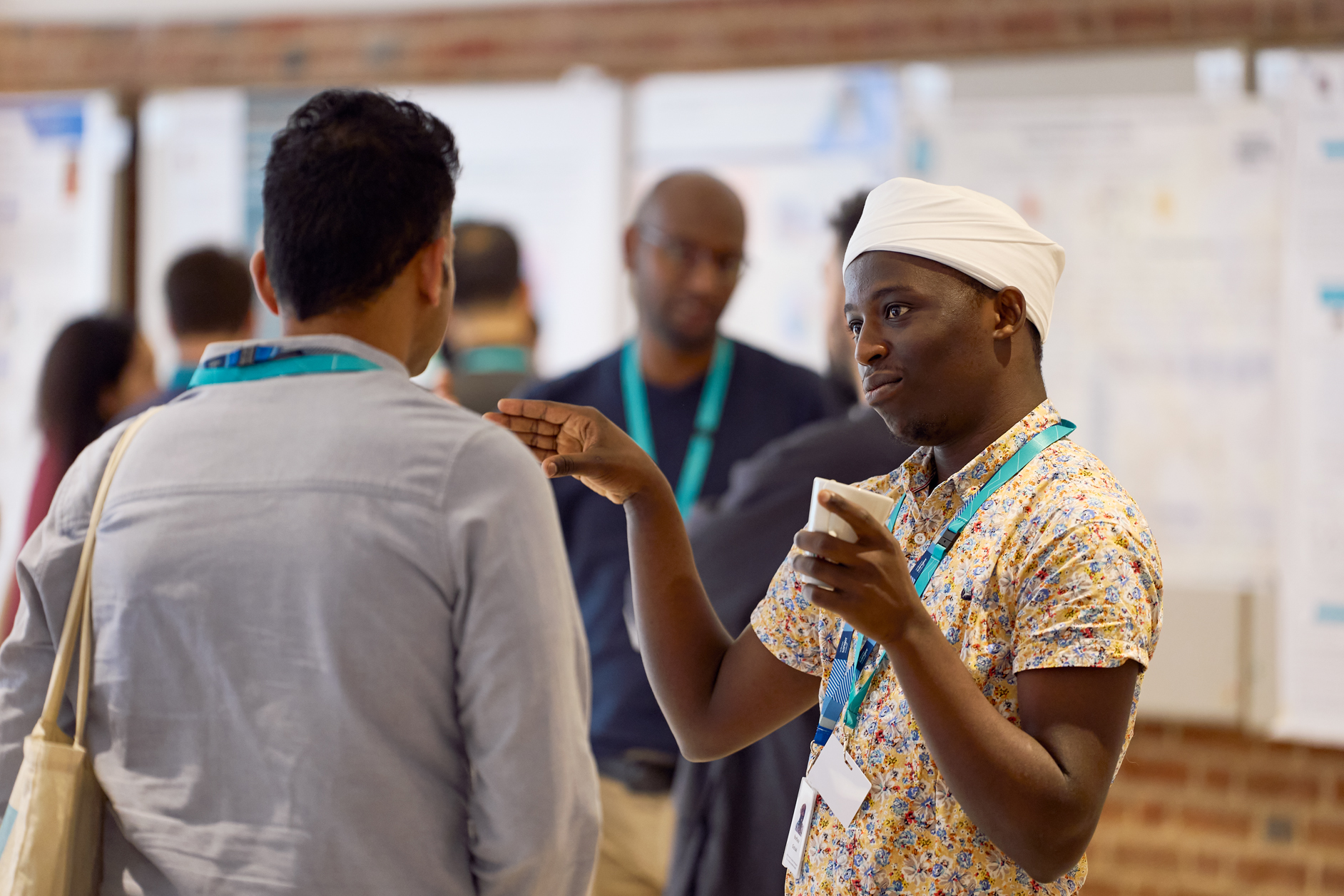 Personally, I've been able to raise my research to a very high profile thanks to invited talks at the meeting, and having my trainees selected to present their work in-person
Jennifer Gardy, Bill & Melinda Gates Foundation, USA
Since our last face-to-face meeting, the field has moved on exponentially as a result of lessons learnt from the SARS-COV2 pandemic, innovation in bioinformatics tools, and advances in metagenomics for surveillance. With so much fresh research to discuss, this is an exceptional opportunity to network with peers, develop new connections, and explore the possibilities for collaboration to accelerate public health applications.
The networking opportunities the conference provides have directly contributed to collaborations, jointly authored papers, and invitations to speak at and to organise other conferences.
Jennifer Gardy, Bill & Melinda Gates Foundation, USA
Our stunning Hinxton Hall Conference Centre venue, based on the world-renowned Wellcome Genome Campus, offers an inspiring backdrop to spark new ideas for future projects or academic papers. Fostering relaxed interactions with speakers and peers, attending this meeting will have a tangible impact on your career!
This meeting has often pushed the boundaries of the latest science in the area, and acts as more of a 'science forecast' than most conferences that simply recap recent results.
Jennifer Gardy, Bill & Melinda Gates Foundation, USA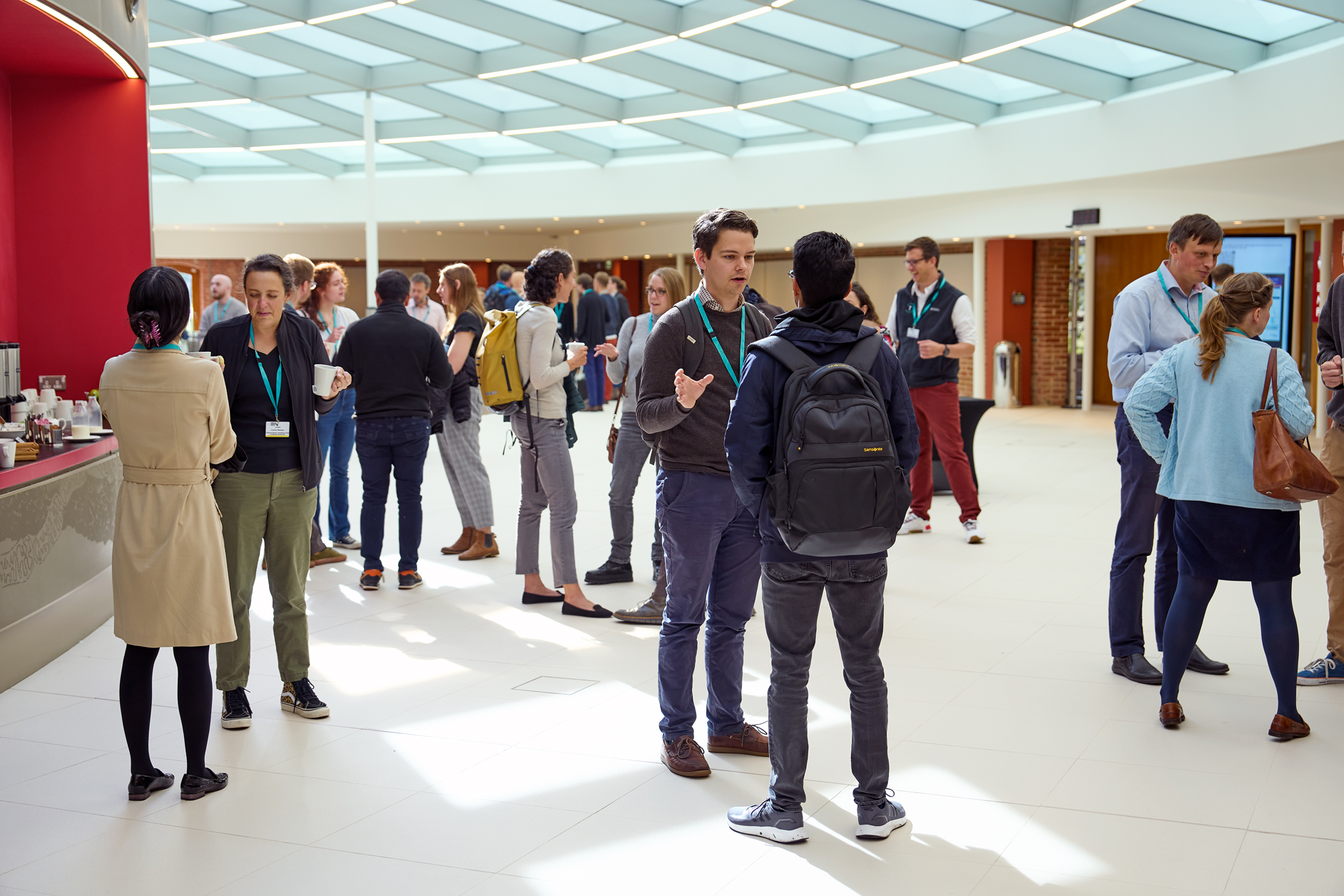 What I really love about this conference as a bioinformatician is that it brings us together with our colleagues in epidemiology and public health who have quite different perspectives, to try to understand how we can use genome surveillance and different data sets to understand outbreaks and epidemics.
Nick Loman, University of Birmingham, UK
You can register and submit an abstract until 7 March 2023.
In-person places remain available until 4 April 2023.
For more information on speakers, sessions, and key themes, please visit our website.
Back to top