Online Courses from Advanced Courses and Scientific Conferences
Learn new skills in genomics, pursue your biomedical interests, or advance your career in healthcare with our free online courses.
Are you looking for an introduction to genomics, to brush up on biomedical knowledge and skills, or a way to keep up with the latest science to support your healthcare practice? Our innovative FREE online courses cover a range of topics, such as bacterial genomes, antimicrobial resistance, computational tools for analysing genomics data, and genetic counselling.
Free and accessible to all learners anywhere in the world, our courses, created in collaboration with scientists from the Wellcome Sanger Institute and healthcare professionals, are delivered in partnership with the digital social learning experts, FutureLearn.
Take a look at all the free online courses we offer here.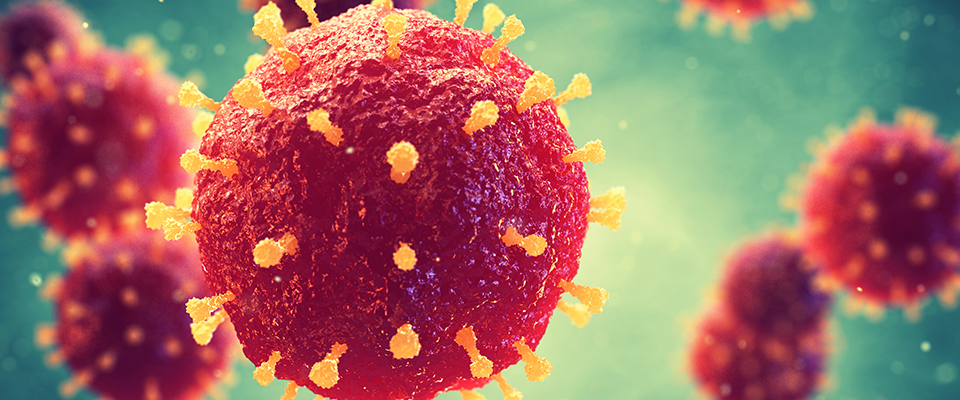 Why FutureLearn?
Social learning is a key feature of our online programme, so we are delighted to have partnered with FutureLearn.They are experts in creating a social environment to support learning through networking, sharing, collaboration, and the exchange of ideas for problem-solving.
The FutureLearn platform enables flexible and innovative learning for all our students, providing an excellent forum to listen and discuss concepts with other professionals and learners.
What will it cost?
Advanced Courses and Scientific Conferences sponsors these courses so they are FREE to everyone, with a FREE Certificate of Achievement provided on satisfactory completion.
Who are our courses for?
Our courses are designed for researchers and healthcare professionals and can provide valuable tools for Continuing Professional Development. The course will also appeal to teachers and students of genomics, biological and biomedical sciences, as well as non-scientists with an interest in genomics.
Clinicians, researchers and healthcare professionals:
We recognise that time for training and development for professionals can be limited, so our online courses offer a flexible approach to learning that enables learners to integrate study around a busy schedule. Plus, each course is repeated twice a year, providing multiple opportunities for professional learners to join, or return and complete their training.
Professional accreditations have been obtained from relevant bodies including The Royal College of Pathologists and The Royal College of Nursing, so professionals can collect CPD credits on completion of many of our courses.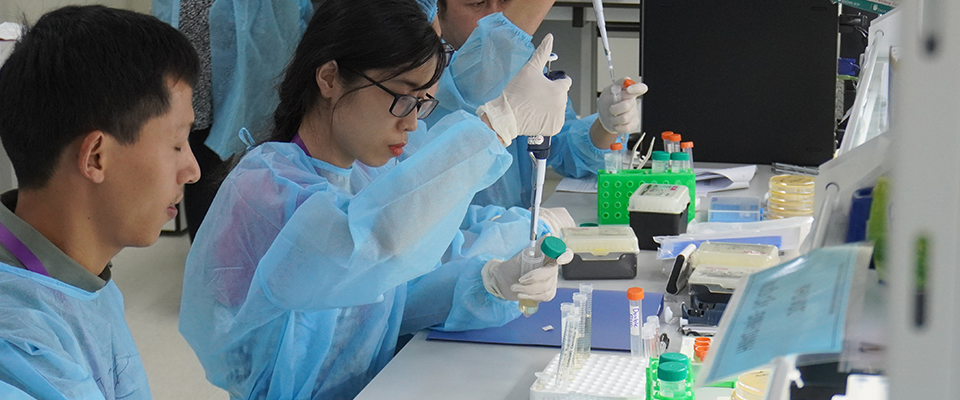 Students and teachers of undergraduate and postgraduate biological sciences, genomics and medicine:
For educators in life sciences, medicine, healthcare, and genetics, our online courses provide innovative and interactive support to introduce complex biomedical concepts into higher education. Lecturers can choose to join our free courses, integrate the online courses into their programmes or as enrichment activities, or use elements from them to inspire and inform their own teaching and learning activities.
Students benefit from interactive learning that is flexible, accessible and digestible, with the opportunity to gain insight from some of the world's leading researchers, scientists and healthcare professionals.
Participation in a course can be used in UCAS applications and the course can also provide the foundations to support EPQ projects for example providing in depth information and interactions with scientists to complete an extended essay. The hands-on exercises can provide students with basic skills to carry out data analysis, which can be useful for workig towards awards, such as CREST.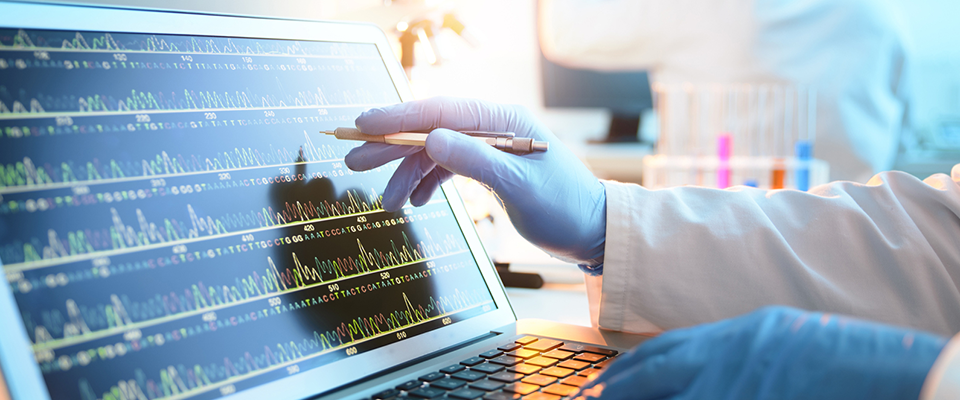 International Learners:
We are aware that for many researchers, scientists and healthcare professionals based in lower-to-middle income countries, travel to the Wellcome Genome Campus is not often a possibility. This is why we are keen to make online genomics training available and support building capacity for biomedical research and healthcare worldwide.
Non-scientists:
As part of our Connecting Science remit we are keen to make biomedical sciences accessible to everyone, which is why our online courses programme has been designed to be wide reaching, and accessible to interested members of the public. Anyone who wants to learn more about the research that impacts human health can learn from and alongside scientists and practitioners.
Content is delivered via a mix of videos, featuring scientists from leading international research institutes, articles, tests and quizzes to validate learning. Each course is presented by expert educators who support students of all levels of interest. Some courses also include peer review activities, which reinforce learning and support course completion.
Our Educators look forward to welcoming you and your class to a course of your choice.
Back to top