Single Cell Genomics - Latin America and the Caribbean
28 July–04 August 2023
INCA, Rio de Janeiro, Brazil
Hands-on training on the latest methodologies and applications for the analysis of nucleic acids from eukaryotic single cells
Summary
Single-cell sequencing technologies are powerful tools used to assess genomic and transcriptomic information at the single-cell level. In recent years, the application of techniques that use single-cell sequencing have become increasingly common in several areas of research: including medicine, agriculture, and other life sciences disciplines. Single-cell sequencing may be used to study many aspects of an organism's biology, both in health and disease, and the results of these studies contribute immensely to advancing the understanding of organisms as a whole. 
Unfortunately, these advances have not yet arrived with equal force in Latin American countries. Although the interest of researchers from these countries is clear, illustrated by the successful formation of scientific networks within the Human Cell Atlas, there is still a lack of infrastructure, funding, and training capacity for applying these technologies. 
This face-to-face course offers hands-on laboratory training and bioinformatics analysis in single-cell technologies to contribute to capacity development in Latin America. 
Target Audience
Early and mid-career scientists, PhD students, and postdoctoral researchers from Latin American countries who are engaged or planning to engage in single-cell research. 
Programme
Programme
This hands-on laboratory and bioinformatics course will offer a series of lectures, practical sessions, and guest seminars which include the following:
 Introduce the application and analysis of single cell sequencing approaches.

Provide detailed breakdown of steps involved (molecular biology) in the current state of the art single cell RNA preparation methods.

Teach best practises for planning and performing single cell experiments 

Teach ways to perform QC at key stages of single cell RNA sequencing sample preparation, how to understand results, and what to do if something goes wrong.

Provide a general overview of sequencing data output and workflow required for pre-processing single cell data. 

Provide bioinformatics training using published / publicly available datasets.
Prerequisites
The hands-on bioinformatics modules will be taught using R. Therefore, participants are required to have some familiarity with the R language. This will be essential for participants to fully benefit from the course.
Instructors and speakers
Organisers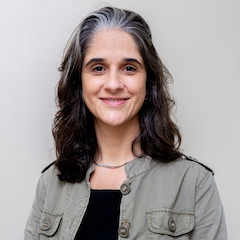 Patricia Abrão Possik
National Institute of Cancer (INCA), Brazil
Mariana Boroni
National Institute of Cancer (INCA), Brazil
Vinicius Maracaja-Coutinho 
University of Chile, Chile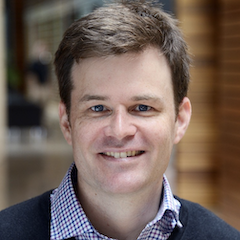 David Adams
Wellcome Sanger Institute, UK
Instructors & Speakers
Patricia Severino
Albert Einstein Research & Education Institute, Brazil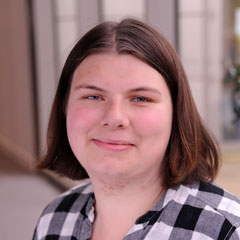 Lia Chappell
Wellcome Sanger Institute, UK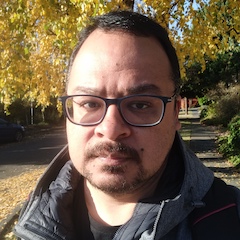 Benilton de Sá Carvalho 
Unicamp, Brazil
Erick Armingol
University of California, San Diego, USA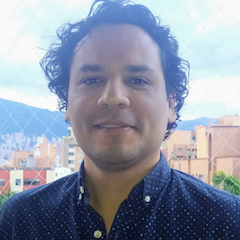 Yesid Cuesta Astroz 
Colombian Institute of Tropical Medicine (ICMT), Colombia
Wellcome Connecting Science Organisers:
Alice Matimba
Cassandra Soo
Isabela Malta
Jacky Brown
Martin Aslett
How to apply
Prerequisites
This course is for early and mid-career scientists, PhD students, and postdoctoral researchers from Latin American countries who are engaged or planning to engage in single-cell research. The course will be taught in English but there will be support from Portuguese and Spanish speaking instructors.
How to Apply
Please click the Apply button above to begin the online application process. Places are limited and will be awarded on merit. If you have any problems with the online application process, please contact us.
Please note: Applications must be supported by a recommendation from a scientific or clinical sponsor (e.g. supervisor, line manager or head of department). A request for a supporting statement will be sent to your nominated sponsor automatically during the application process. Applicants must ensure that their sponsor provides this supporting statement by the application deadline. Applications without a supporting statement cannot be considered.
Cost
Cost
The course is subsidised by Wellcome Connecting Science and is free to attend for non-commercial applicants.
Please contact us for the commercial fee.
Back to top