Building valuable connections with the scientific world
Why partner your business with a scientific conference?
It's challenging to build valuable business connections within the research world. Reaching busy scientists and healthcare professionals to form engaging partnerships is almost impossible unless you are directly involved in the collaborations taking place within this fast-paced sector.
Partnering with a scientific conferences programme offers a unique opportunity to place your business at the heart of these interactions within active research communities.
The Wellcome Genome Campus Advanced Courses and Scientific Conferences (ACSC) programme boasts over 60 events annually, specialising in a wide range of genomics-led topics such as, CRISPR, Health Data Science, Personal Genomes, Applied Bioinformatics, Microbiome Interactions, Genetic Counselling, and Plant Genomes.
Joining forces with our ACSC agenda to provide valuable conference support, will enable you to position your business in front of the most influential decision makers. You can participate in hot-topic discussion, engage in multiple networking opportunities, and increase your brand visibility, as well as share expertise and knowledge about the latest trends in a specific biomedical sphere.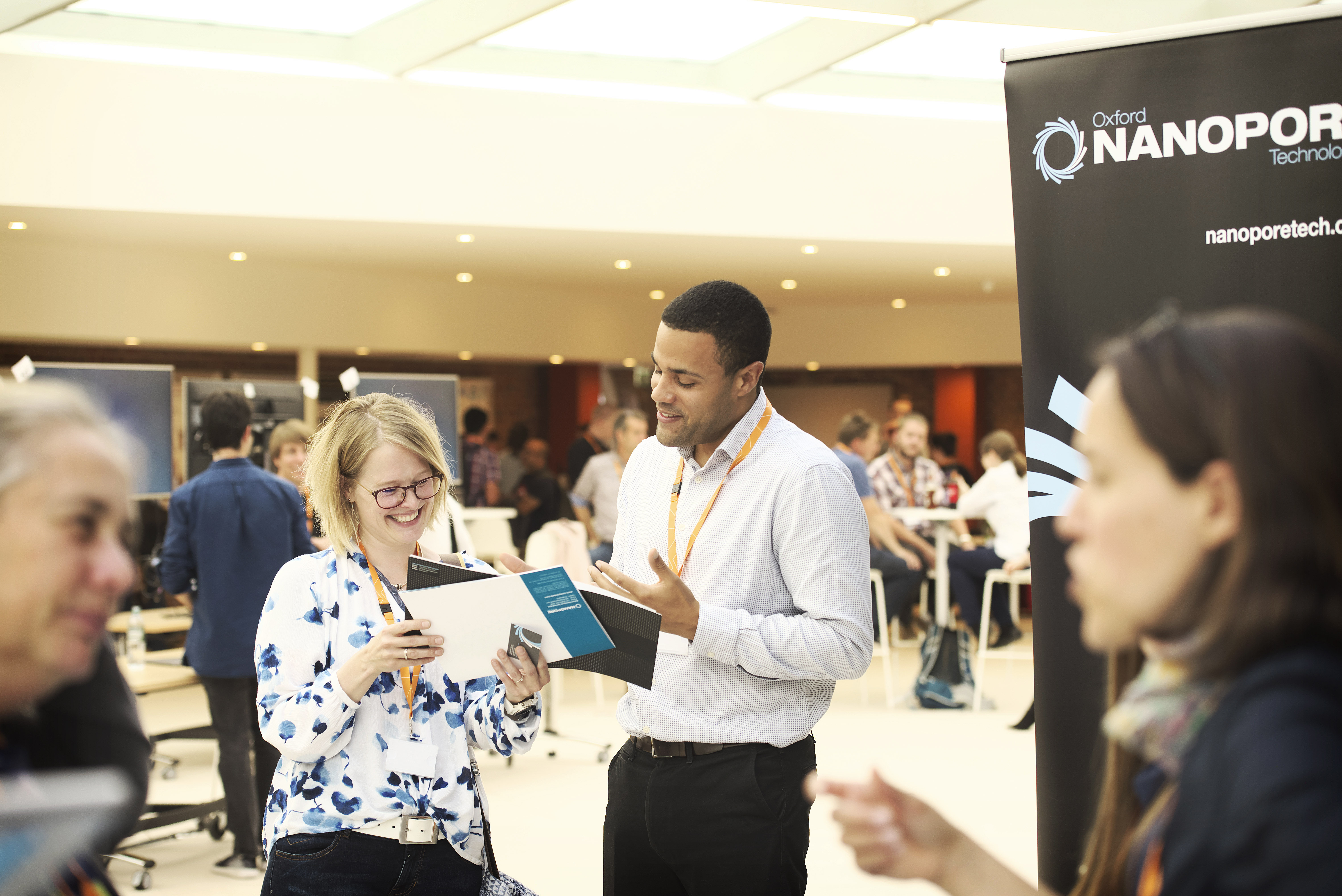 At ACSC we are interested in developing strong partnerships with cutting-edge businesses to invest in shared goals and challenges and offer our communities the best networking and interactions. We wholeheartedly believe in defining custom opportunities, as well as offering traditional packages, pre-event digital and social branding and on-site exhibition. We are also open to discussing innovative experiential propositions that help our partners achieve their own successes, but offer our own delegates new and pioneering knowledge and experiences.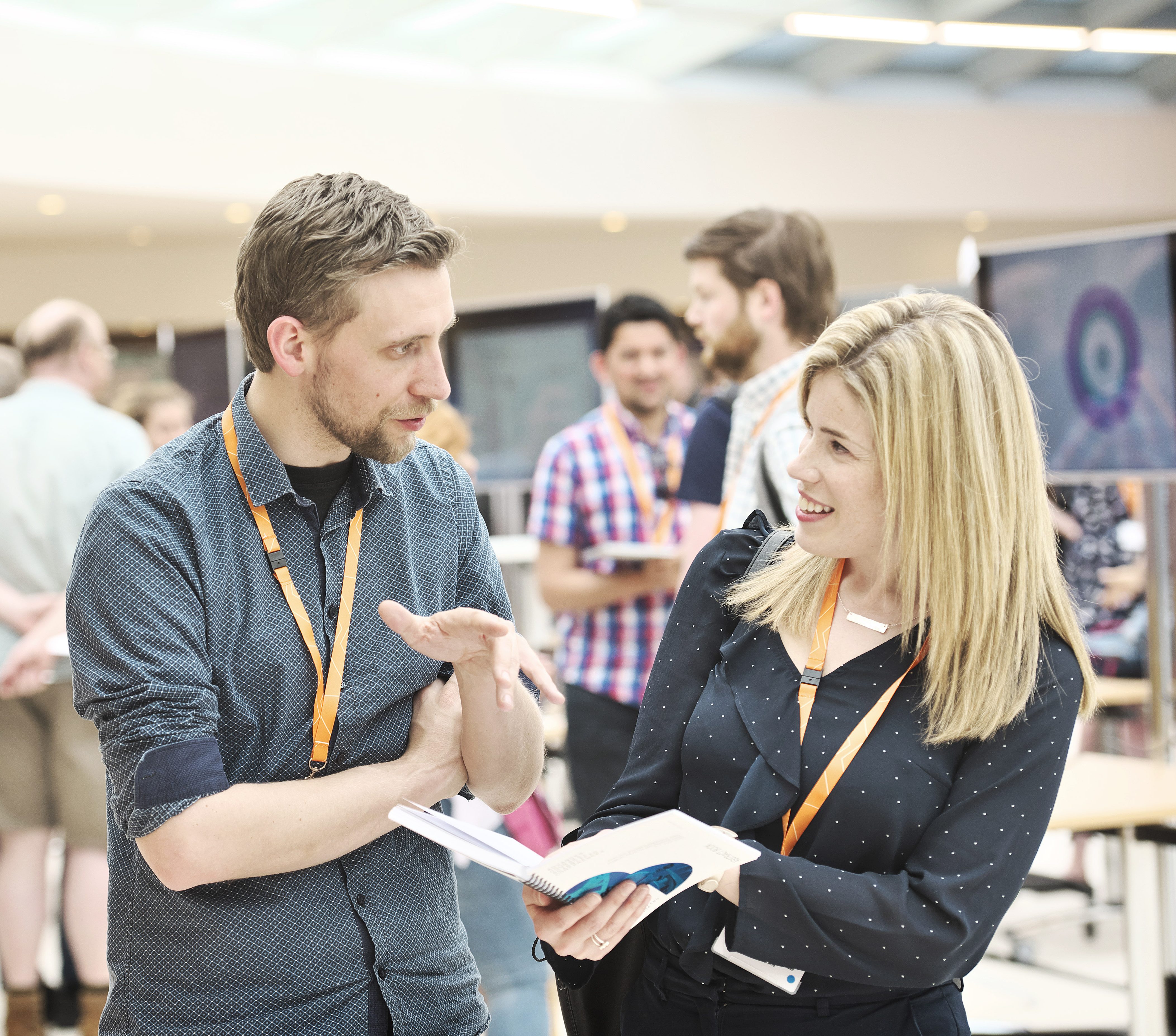 From equipment suppliers, software suppliers, biotech companies, life science publishers, to patent lawyers and venture capitalists. We welcome partnerships from all areas of science, innovation, commercialisation, and tech transfer.
To view full details of the packages and opportunities we have available you can download a copy of our sponsorship brochure here.
Our audience is your audience
Multidisciplinary
The ACSC conference programme brings together scientific communities from a wide variety research and clinical backgrounds, including healthcare professionals working at the frontline of genomics.
Networking
With field experts, professional colleagues, decision makers, and high profile speakers and thought leaders
Access
To target rich environments containing established researchers and clinicians, as well as rising members of diverse genomics and biomedical communities. Interact in the comfort zone of many influential decision makers; making it easier to approach, connect, and start conversations.
Aligned
To your business goals and objectives to ensure that you receive the best value proposition and exposure in exchange for your support.
Cutting-edge
Be associated with the latest scientific hot-topics and research before anyone else.
Corporate Social Responsibility
Our events programme is designed around research directly linked to the impact on global human health; in supporting one of our conferences you are also supporting wider global initiatives.
Immerse your business in a busy and dedicated event exhibition space.
Back to top