Malaria Experimental Genetics (Africa)(Virtual)
1–5 November 2021
Virtual
Learn the latest experimental approaches for generating genetic mutations in human malaria parasites.
Summary
Please note: Due to the ongoing Covid-19 pandemic, the 2021 Malaria Experimental Genetics (The Gambia) course will be delivered in a virtual format.
In collaboration with the Medical Research Council Unit The Gambia at London School of Hygiene and Tropical Medicine, we are pleased to announce the Malaria Experimental Genetics course.
This laboratory-based Advanced Course will give participants a working knowledge of and practical experience in cutting-edge Plasmodium experimental genetics techniques, from designing gene targeting vectors and creating transgenic parasites to genotyping and phenotyping the strains that result. The goal is to facilitate the participants' own research careers by exposing them to state-of-the-art experimental approaches, while discussing the advantages and limitations of each approach. The course is targeted to early career malaria scientists who are looking to establish and use Plasmodium transfection technology at their host institutes.
The week-long residential course will cover experimental approaches to generating genetic mutations in the human malaria parasites Plasmodium falciparum and Plasmodium knowlesi. The course is hands-on and attendees will learn how to generate gene targeting constructs, with a particular focus on CRISPR-Cas9 experimental design. Participants will also perform different transfection approaches, undertake practical exercises in genotyping of modified parasites, and both observe and learn advanced molecular phenotyping approaches including drug response assays and flow cytometry. Experimental genetic approaches in other malaria parasites including the rodent malaria model Plasmodium berghei will also be discussed.
Target audience: The course is open to applicants based in Africa and should be postdoctoral scientists, PhD students or clinician scientists/healthcare professionals engaged in, or soon to commence, relevant research.
Programme
The overall programme strategy will be to follow a Plasmodium experimental genetics experiment from conception to completion, equipping attendees to design and carry out their own projects in the future. Topics to be covered will include:
Gene targeting vector construction
CRISPR-Cas9 based approaches.
Consideration of the relative merits of different conditional expression approaches.
Transfection and genotyping
Mechanics of transfection in P. falciparum and P. knowlesi.
Verification of gene targeting using multiple genotyping techniques.
Molecular phenotyping
Drug-response assays of genome edited parasites.
Application of next generation sequencing to transcriptional profiling and quantitating parasite growth.
Flow cytometry-based phenotyping platforms.
Learning outcomes
After attending this course, participants will be able to:
design CRISPR-Cas9 gene targeting constructs to engineer single point mutations and gene disruptions.
plan and execute P. falciparum and P. knowlesi transfection experiments, and genotype the resulting transfection progeny
evaluate the strengths and limitations of different reverse genetic techniques, including conditional gene technologies.
appreciate the range of phenotypic assays available for malaria experimental genetics
Instructors and speakers
Instructors and Assistants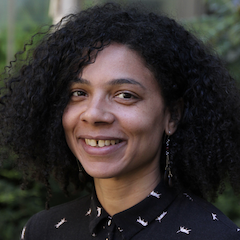 Sophie Adjalley
Wellcome Sanger Institute, UK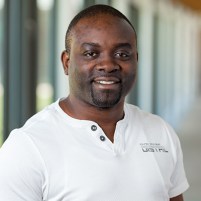 Alfred Amambua-Ngwa
Medical Research Council Unit, The Gambia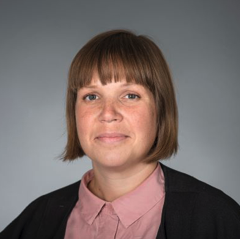 Ellen Bushell
Umeå University, Sweden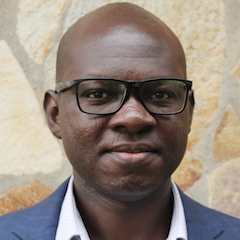 Bismarck Dinko
University of Health and Allied Sciences, Ghana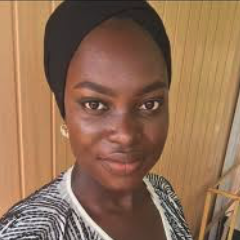 Haddijatou Mbye
Medical Research Council Unit, The Gambia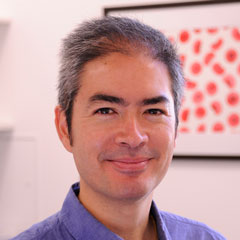 Marcus Lee
Wellcome Sanger Institute, UK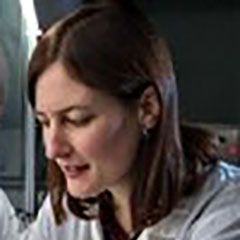 Catherine Merrick
University of Cambridge, UK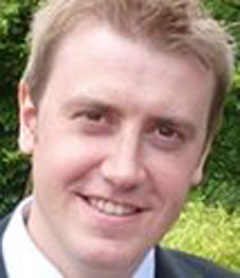 Rob Moon
London School of Hygiene & Tropical Medicine, UK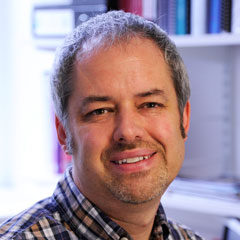 Julian Rayner
University of Cambridge, UK
How to apply
Prerequisites
The course is open to applicants based in Africa. Applicants should be postdoctoral scientists, PhD students or clinician scientists/healthcare professionals engaged in, or soon to commence, relevant research.
How to Apply
Please click the Apply button above to begin the online application process. Places are limited and will be awarded on merit. If you have any problems with the online application process, please contact us.
Please note: Applications must be supported by a recommendation from a scientific or clinical sponsor (e.g. supervisor, line manager or head of department). A request for a supporting statement will be sent to your nominated sponsor automatically during the application process. Applicants must ensure that their sponsor provides this supporting statement by the application deadline. Applications without a supporting statement cannot be considered.
Cost
Cost
The course is subsidised by Wellcome Genome Campus Advanced Courses and Scientific Conferences and is free to attend for non-commercial applicants. Please contact us for the commercial fee.
Testimonials
Feedback from the 2019 course:
"Thank you for introducing people like me into the world of experimental genetics. I definitely enjoyed all aspects of the course: the practical lessons, the talks and the instructors."
"I would like to thank all the organisers for offering such a great course. From administrative issues to scientific problems all of the team involved was very responsive and supportive. Also the course material was prepared with great care."
"This course has been extremely useful for learning new techniques and approaches to malaria research. Also, it gave me the opportunity to meet talented colleagues from all around the world, compare methods, and share experiences."
"Just thank you. The instructors and admin staff put a huge amount of time and effort in to make the course a success. I know I'm not the only one who felt both spoilt and guilty for your 5am/midnight trips to the lab. Also, the plasmid 'goody bag' was a really great gift – I feel raring to go!"
Back to top