Pablo Tsukayama
Participant from Genomics and Epidemiological Surveillance of Bacterial Pathogens Course, Costa Rica (2017)
I am an Assistant Professor of Microbiology at Universidad Peruana Cayetano Heredia (UPCH) in Lima, Perú. My research interests lie at the interface of genomics, public health, and infectious disease epidemiology, with a focus on bacterial pathogens affecting Peruvian populations.
In 2017, I returned to Peru to establish a research group at Universidad Peruana Cayetano Heredia (UPCH) after training abroad for nine years. At the time, there were no local genomics or bioinformatics capabilities at UPCH to support my research, but I was fortunate to secure federal funds early on to purchase an Illumina MiSeq instrument (one of the first in Peru) and kickstart local WGS-based surveillance studies. In July 2017, I attended the "Genomics and Epidemiological Surveillance of Bacterial Pathogens" Advanced Course in Costa Rica, which gave me a strong foundation to generate and analyse the first sets of bacterial genomes coming from my laboratory. It was a fantastic week where the participants, instructors, and organizers left a lasting impression.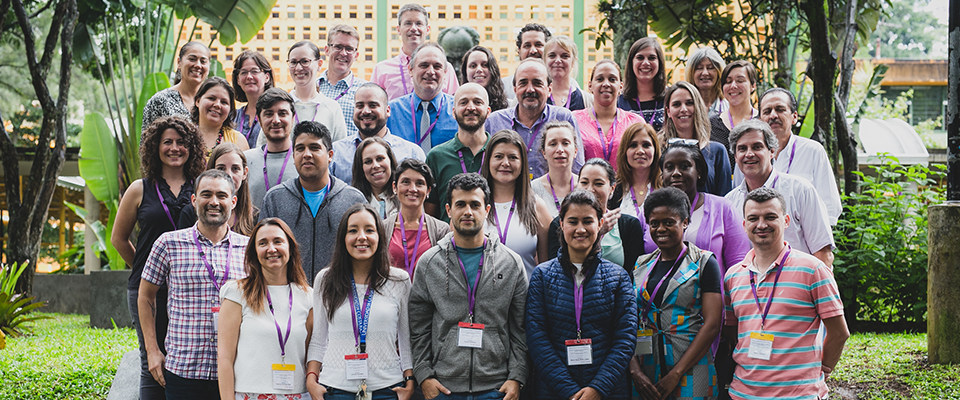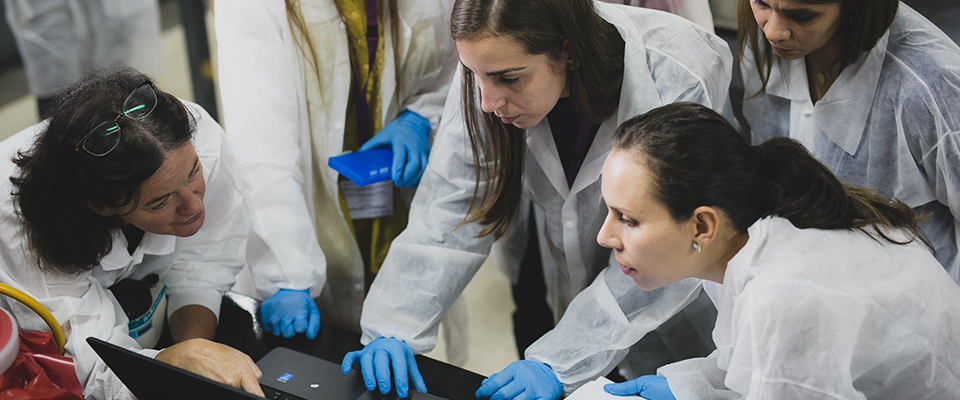 Attending the 2017 course in Costa Rica shaped my research in profound ways. It opened up a whole network of collaborators and training opportunities that have helped me advance my career and become one of the leading researchers in microbial genomics in Peru. I am also delighted to have been appointed International Fellow at the Wellcome Sanger Institute for 2020-2021.
I am glad to have been involved in subsequent courses and look forward to continued collaborations and new opportunities to further promote capacity building in Peru and Latin America.
Back to top