Glennah Kerubo
Participant from the Molecular Approaches to Clinical Microbiology in Africa, Malawi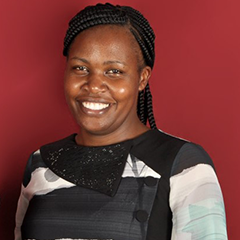 I am a lecturer at Kenyatta University, School of Medicine, and a visiting scientist in Kenya Medical Research Institute in Nairobi, Kenya. My research interests are in molecular diagnostics of infectious diseases – with a particular interest in Mycobacterium tuberculosis.
My initial Wellcome Genome Campus Advanced Course was on Molecular Approaches to Clinical Microbiology in Africa, held in Blantyre, Malawi, in 2011. This hands-on course offered me an opportunity to learn and familiarise myself with molecular methods and techniques in microbiology. I was particularly grateful to learn advanced techniques in the diagnosis of Mycobacterium tuberculosis.
I used the skills and methods I had learnt during the course to write my PhD proposal, which in 2014 went on to secure me a PhD scholarship grant with DAAD in Germany.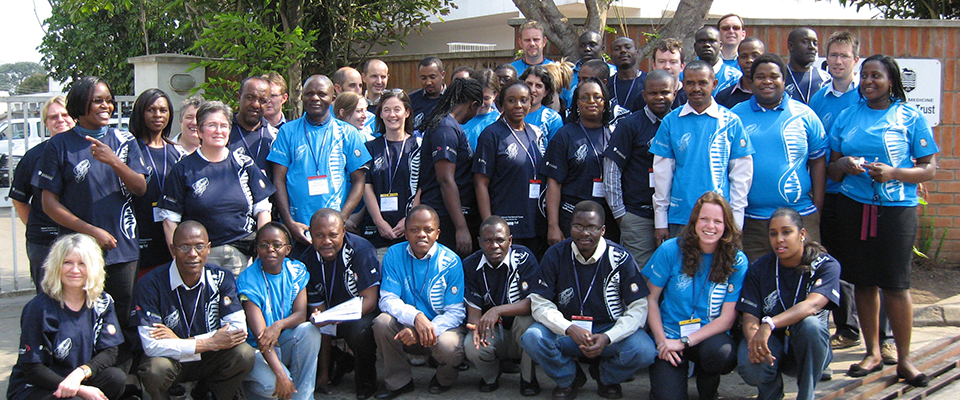 In the same year, I enrolled on yet another Advanced Course on Working with Pathogen Genomes in Blantyre, Malawi. By attending this course, I felt better equipped to interact and analyse genome data that would be generated during my PhD studies. I used the techniques learnt on this course to analyze my research data.
I have since completed my PhD studies and participating in research work as well as teaching medical students in important aspects of molecular microbiology.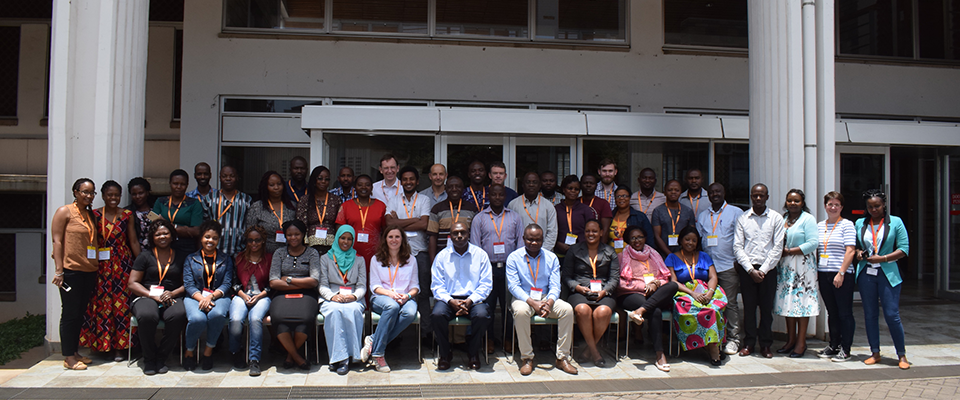 In 2018 and 2019, I was fortunate enough to participate on the Wellcome Genome Campus Advanced Course on Molecular Approaches to Clinical Microbiology in Africa, held in Nairobi as an assistant laboratory trainer. Taking part as an assistant enabled me to help new participants acquire the same basic principles and tools I acquired a couple of years earlier.
Attending these courses as a participant and an assistant trainer has increased my networks regionally, and in some cases contributed towards grant applications. Ultimately, I have successfully published my work on determination of drug resistance patterns of Mtb strains obtained from pulmonary TB patients. I have also contributed to work which identified strains which contribute to multi-drug resistant tuberculosis using genomic epidemiology methods. I continue to advocate for capacity strengthening for TB research and management using molecular genomics tools in Africa.
Back to top